Gamer Designs
Welcome to my site, people call me "Designs". Have a look around and feel free to contact me if you have any questions! 
My Work
This is a page for me to display some of my work for gamers.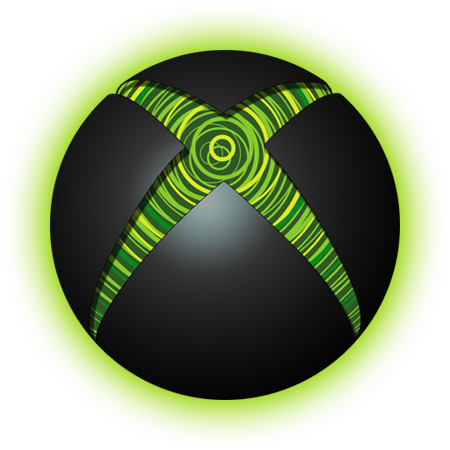 xBox Graphics
I do work for the online gaming community CAPZ. I can make banners, twich overlays, steaming logos, gamertags, and much more.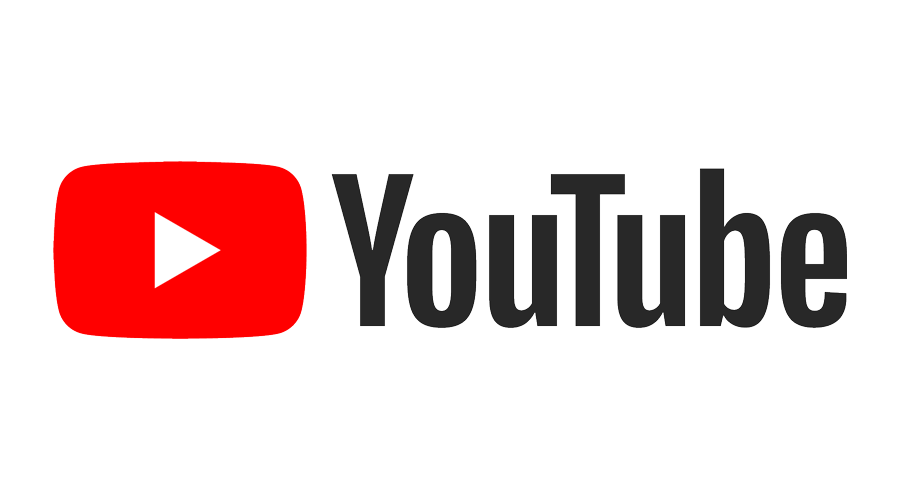 YouTube/Twitch/FB Live
I stream video games such as ATS, Lumberjack Simulator, and Farming Sim 19. I also do tutorials for beginners.

Farming Simulator 19
I design and make maps for Farming Simulator 19. I also do mod edits and minor blender work.

Gaming Clan Websites
Just like the TeamCAPZ and MSM websites I can make or update websites for online gaming communities!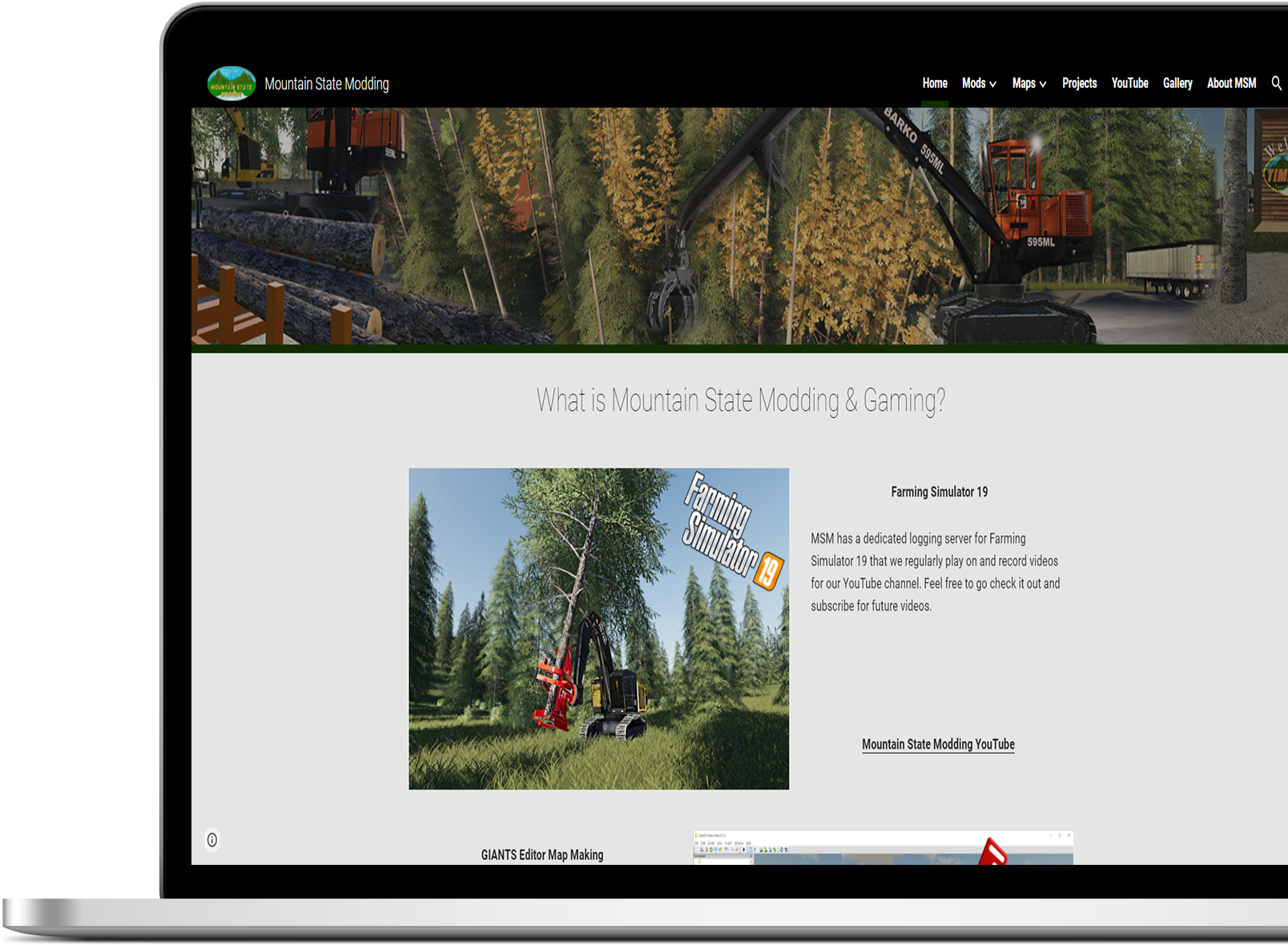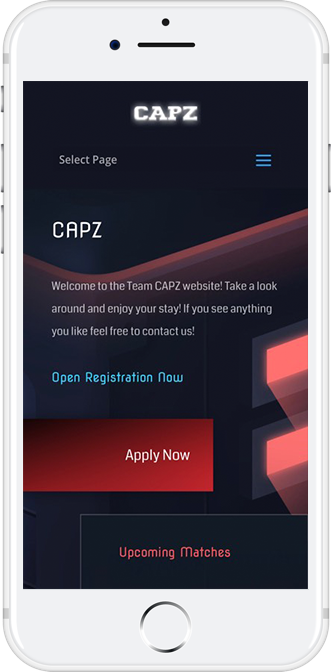 Mobile Approved
All my websites and graphics work as intended on mobile devices.
Pushing The Limits
I like to push the limits of design and try coming up with new never before seen things!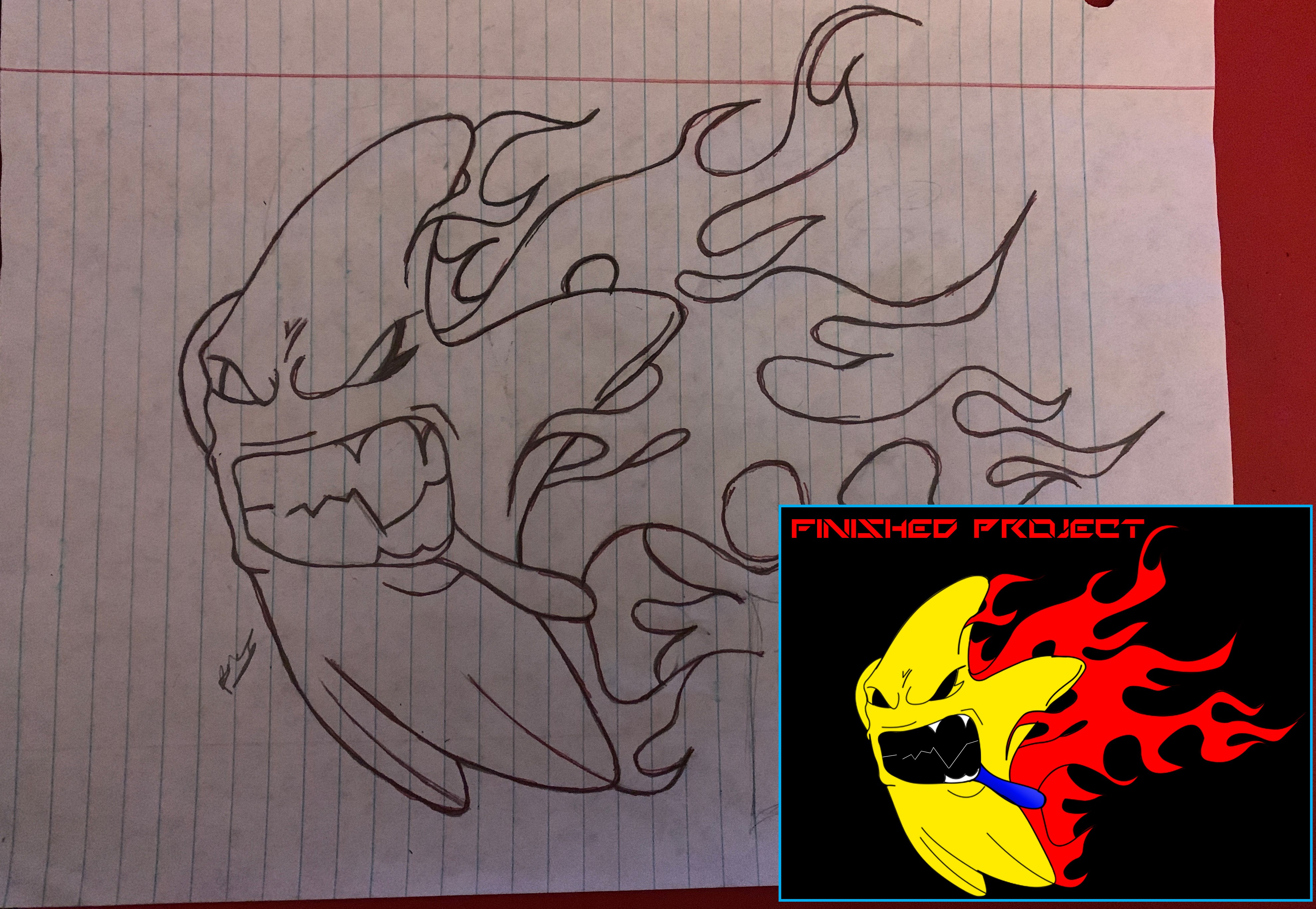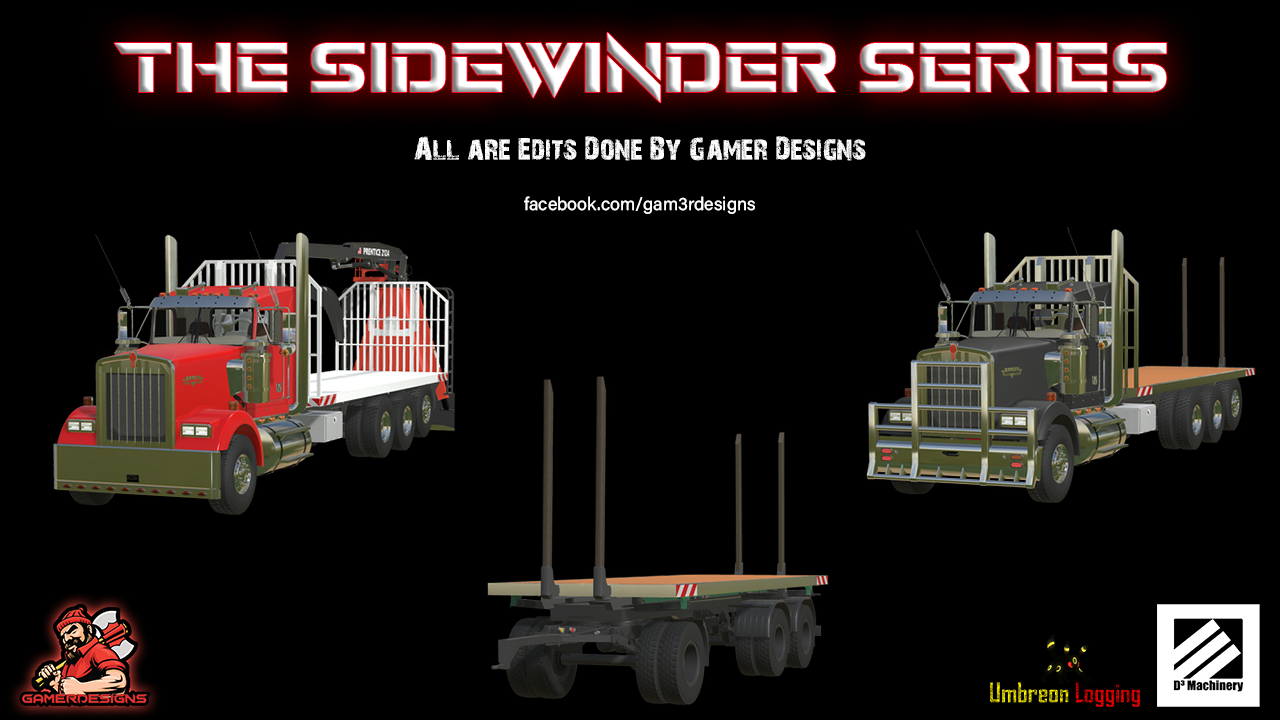 Farming Simulator 19 Mods/Maps
I make maps and edit mods for Farming Simulator 19! Check out the "FS Mods" page for all of them!
Want to get in touch?
Visit my Facebook page at the button below or add me on Discord @𝕲𝖆𝖒𝖊𝖗 𝕯𝖊𝖘𝖎𝖌𝖓𝖘#3156