Maps and Mods
These are all for the game Farming Simulator 22!
Click on the names of each item to download!
Click Here
Umbreon Valley
Welcome to Umbreon Valley. The map the world has long awaited! Get lost in the vast wilderness and cut as much wood as you want. Filled with all the rivers, lakes, trees, and roads you could possibly want, might even spot a deer or two. Sell your processed trees at any of the many log sell points or even sell your chips at the saw mill in town. Once you think you have the experience and you are prepared, than wonder on up to the north west corner of the map and see if you think you have what it takes to conquer the swamps and make it out alive!
Map Includes
– 58 Buyable Tracts of Timber
– 2 Swamp areas
– 5 Log Sell Points
– 2 Woodchip Sell Points
– 1 Diesel fueling station
– 1 Sawmill Production
– 1 Carpentry Production
– 1 Sell All Selling Point
– 1 Grain Sell Point
– 1 Animal Dealer
– 20 unique collectibles to find.
Here is the "Mod Test Map" that I released in FS19! The map was made for a modder to be able to test out their logging mods quick and easy! Also it is great for being able to quickly take some great screenshots with your mods. Hope you enjoy! Always use original link and leave my name in credits!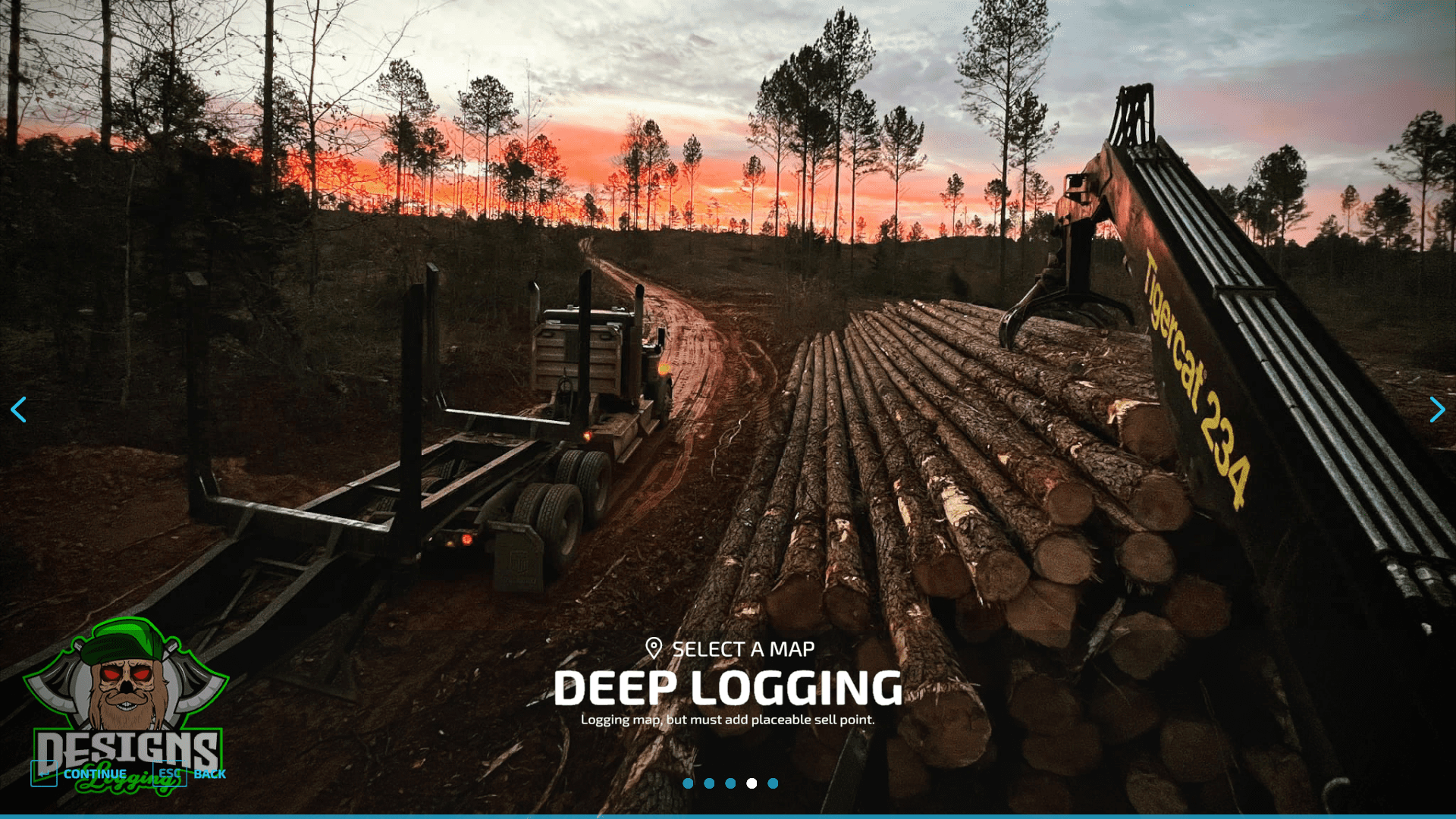 Converted from FS 19! How you all enjoy! I added a sawmill by popular demand! All I ask is that if you edit it for your discord server or whatever the reason please keep my credits in it!
This is a BLANK logging map! It has a gas station and a sawmill sell point, both of which are pulled from in-game!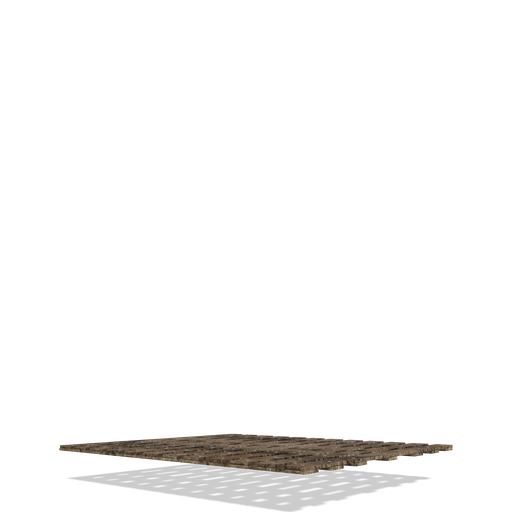 I made this logging mat from complete scratch! Buy it under the Forestry Equipment for $100 and load them on a trailer with a loader. They are strappable and can be driven on with any truck or equipment.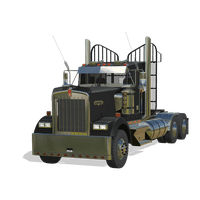 With permission from Expendables here is the Kenworth W900 Daycab I did a private edit on back in FS19 now fully converted and error free to FS 22!!
Features:
 3 exhaust options, 2 headache racks or no rack, 2 fender choices or no fenders, Plenty of colors for paint!
**Note** The front right tire is sunk in the ground a hair when first purchased, but soon as you start driving it than it pops up and is no longer a problem ever again! Was the same way in fs19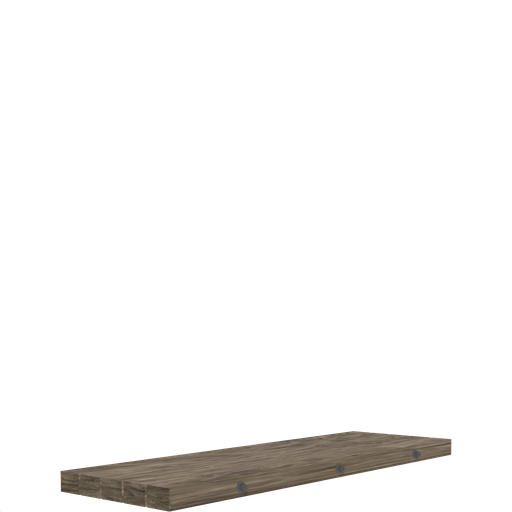 I made this swamp logging mat by redesigning a fs15 mod and doing a good bit of blender work! Buy it under the Forestry Equipment for $150 and load them on a trailer with a loader. They are strappable and can be driven on by any truck or equipment.